Migrate legacy devices
The reliability and performance of critical communication networks can mean the difference between life and death. At TC Communications, we're focused on delivering faster, clearer and more accurate voice and data communications so that our heroes can get the job done.
Our solutions for public safety and other first responder networks include leased line replacement options, retention of analog radio systems and integration of legacy devices onto modern networks.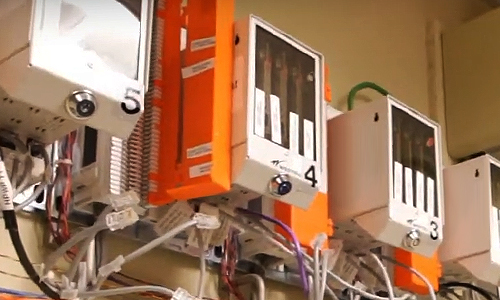 ESRN eliminates leased line costs
For East Shore Radio Network (ESRN), implementing a cost-effective and future-proof solution to eliminate their leased line costs was critical. TC Communications helped the company to fully integrate existing equipment while improving audio quality.
Read more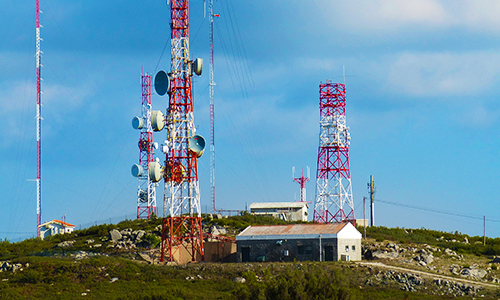 Preserving essential legacy equipment with Leased Line Replacement
A Northern California county needed to find a solution as soon as they knew telcos were beginning to phase out analog leased lines. The county needed to find devices compatible with existing 4-wire analog radios, voters and P25 trunked radio systems. Without this compatibility, they would have faced increased costs and network downtime.
Read more
Henry County meets deadline to consolidate Emergency Phone System
In Henry County, IL an Emergency Telephone System Board (ETSB) comprised of three Public Safety Answering Points (PSAPs) faced a new state mandate requiring counties to downsize to two PSAPs. The county needed a way to link their radio resources from the closing location to their two remaining PSAPs using their existing fiber optic connection.
Read the full case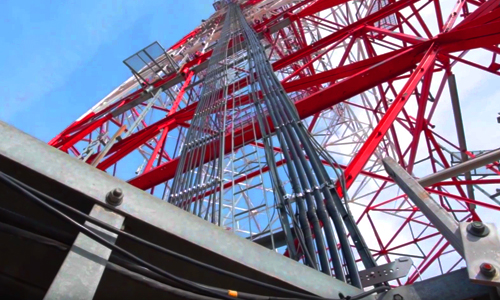 Multi-county public safety agency upgrades microwave radio network
Faced with diminishing equipment reliability and weak vendor support, a public safety communications network in Iowa required a system-wide replacement to keep police, fire and emergency first-responders connected. Using TC Communications' JumboSwitch Multi-Service Ethernet Platform, the agency achieved Ethernet port limiting, management and self-healing redundancy and improved audio quality and network management.
Read more
Testimonials
"We were prepared to deal with some problems during the installation...and we did have a few...but the issues were with the existing equipment and weren't related to the JumboSwitch. It is very adaptable to other equipment in the network and all counties are pleased with the system's service and reliability."


- Tony Carpenter, Vice President at Calhoun Communications

Read more
"TC did a great job taking something that may have been a little bit over the threshold but still being able to process it and not dropping packets, not having the buffer under runs."


- Tom Blumenshine, President of Entre Solutions II

Watch video