A wide range of literature is available to help keep network professionals informed about the benefits and networking possibilities of TC Communications' more than 60 fiber optic communications products. More detailed information about networking applications and technical issues is provided in various Case Studies, Application Notes, and White Papers. Please refer to the categories below for specific topics.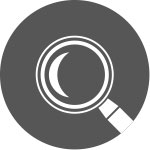 With an unusually diverse selection of more than 60 Ethernet and fiber optic communications products, TC Communications offers a wide variety of networking solutions. Solutions apply to all types of interfaces and networks including Industrial, Enterprise, Campus, LAN, MAN and WAN.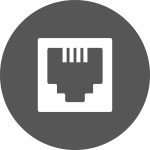 Application notes are particularly useful for illustrating alternative ideas for network designs. The application notes listed below examine popular Ethernet, voice & data networking solutions.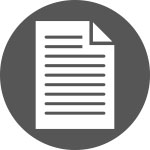 White papers addressing thoughtful issues related to Ethernet, voice & data networks. TC's white papers are carefully researched and written by senior Engineers and experienced network professionals.